We know that things are feeling off-center and not everything is right in the world. We have the opportunity to ensure that our community by making sure we complete our 2020 Census. We can make sure our First Responders, Educators, City and Parks are properly funded. We can shape our future with just a few clicks.
Census – Responding Online
Census- Responding by Telephone
Census – Responding by Mail
The 2020 Census counts every person living in the United States and five U.S. territories—once, only once, and in the right place. The census is conducted every 10 years by the U.S. Census Bureau.
---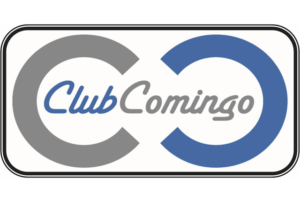 We look forward to this fun event with the Boys and Girls Clubs of Southwest Missouri. WE have all the details in the flyer included this post. Club Coming Homecoming! We are coming back to the Club. We will be doing progressive heavy appetizers, featuring all of our new space. Each room will showcase a different restaurant and drink.
We will be raffling off a trip for 2 of your choice to one of the following: Cancun, Cabo San Lucas, and Puerto Vallarta. We will be doing a live auction and a silent auction. The attire is business casual.