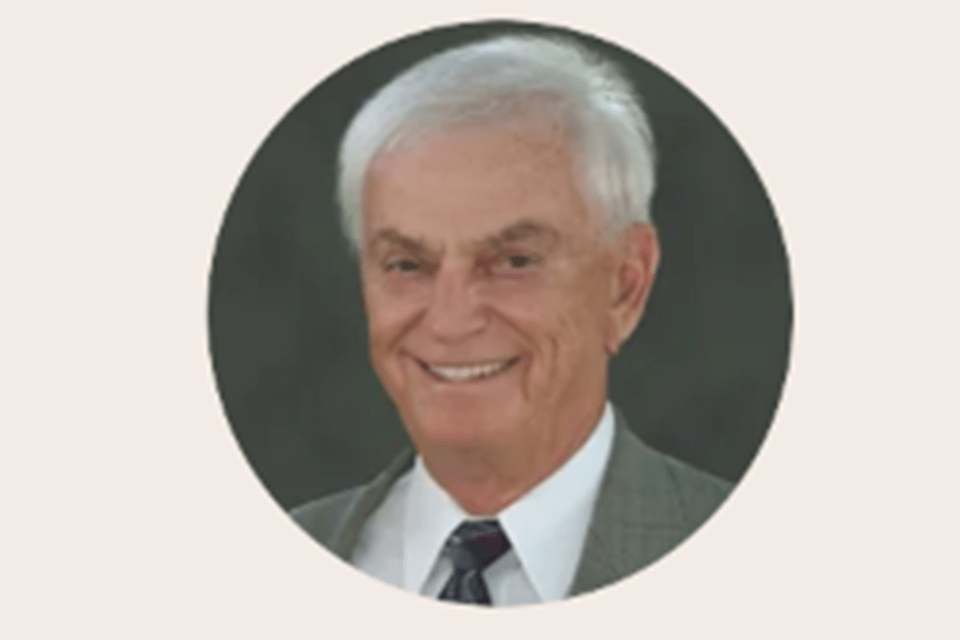 Gene Bicknell is the proud owner of American Media, which consists of a total of 12 stations that span thousands of miles. You've probably listened to many of our stations! Our radio reach is from Joplin, Missouri, to Pittsburg, Kansas, and even Texarkana, Texas.
From humble beginnings in Baxter Springs, Kansas, to become a multi-millionaire and the largest Pizza Hut franchisee in the world, Gene Bicknell made his own path through life. A caring individual not spoiled by his success, he believes in people and inspires everyone he meets.
His life experiences range from being a cattle rancher, veteran, professor, entrepreneur, actor, pilot, politician, sports enthusiast, collector, philanthropist, husband, father, grandfather, and friend. These experiences have given him insight that has impacted many over the years. His good humor and life stories appeal to everyone, and he has much to tell.