Sadly many home deliveries will be intercepted by what we will call "Grinches." With many people now ordering their Christmas presents online, we have to top five "anti-Grinch" suggestions to ensure your holidays stay merry. The best way to keep the Grinches away is to be proactive before the packages are ever delivered. Here are a few ideas: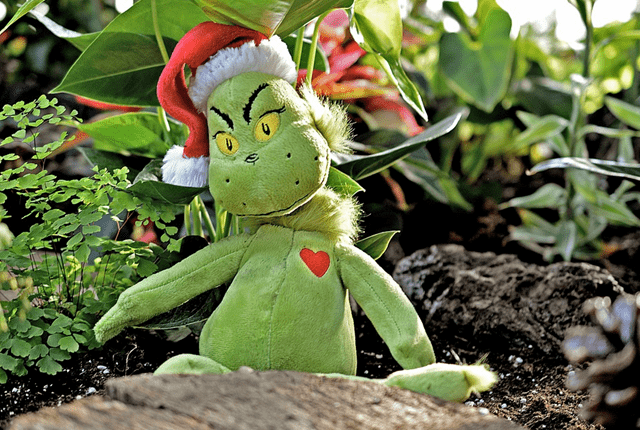 1- Stay on top of packages through tracking. Once you make the purchase, you can usually start tracking the parcel. Sign up for text or email alerts so you have up-to-date information about when it will be delivered. Once it is delivered, bring it inside. If you're stuck at work, ask a trusted friend or neighbor to pick it up for you.
2- Have your package delivered to where you work or to a P.O. Box. 
3-You can also have Amazon packages shipped to an Amazon Hub Counter instead of your home address and pick them up there.  Click here to find an Amazon Hub near you.
4- Purchase a secure mailbox for deliveries. There are usually several options available at all price levels. Just ensure that you secure the box adequately, so you don't come home and find both the mailbox and your packages gone.
5- Stay vigilant. Be on the lookout for any suspicious activity in your neighborhood. Call 911 if you notice any, and we will be more than happy to come to check it out.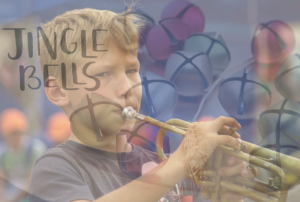 We all enjoy going to watch our children's performances at their school, often things go way wrong in a great way. This morning we talked about a Jingle Bells performance that just went right off the rails.

 

Tags: