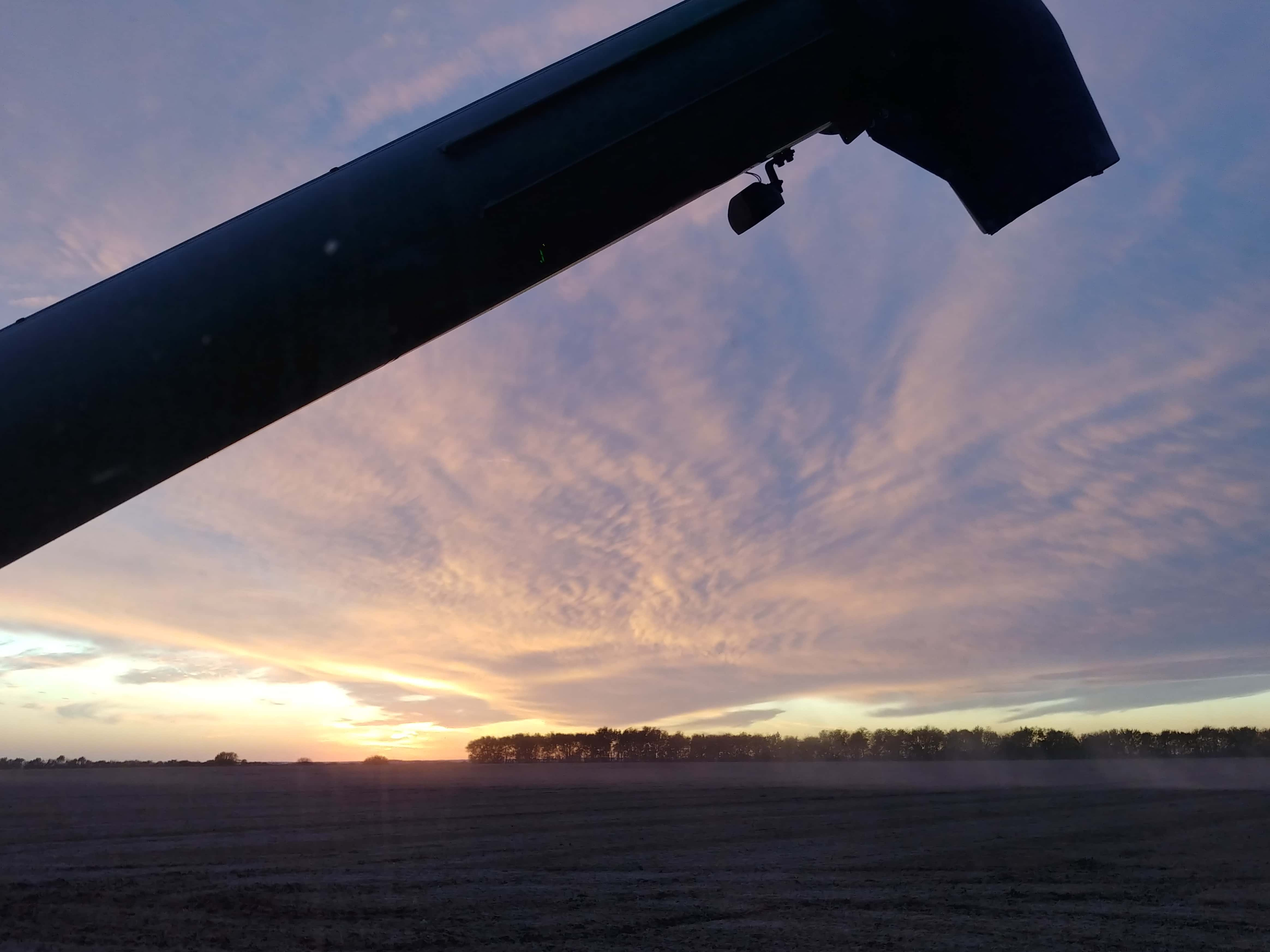 Soybean harvest has been going on in the 4-States for the last month or two. Almost all of the farms in the United States that grow soybeans are family farms, some of those are "Century Farms" meaning it has been continuously owned by a single family for 100 years or more!
Have you ever been in a combine or cracked open a soybean pod? More soybeans are grown in the United States than anywhere else in the world. Here's some interesting facts from Farm Flavor on what happens to those beans after they're harvested:
– One acre of soybeans can produce 82,368 crayons.
– Soybean oil provides an environmentally friendly fuel for diesel engines.
– During the Civil War, soybeans were used in place of coffee because real coffee was scarce.
– Soy ink is used to print newspapers and textbooks.
– Soybean is used in plastics, wood adhesives and textiles.
– Soybeans also find their way into candles, cleaning products and hair-care products.
– The soybean is the highest natural source of dietary fiber.
– About half of U.S. soybeans are exported to major markets including Europe, Japan, Taiwan, Mexico and South Korea.
Pretty neat how far the little beans go from the fields you see along the road! Here's some pictures from this year's bean harvest: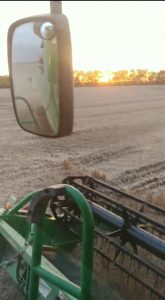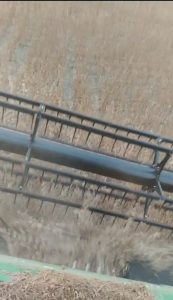 A Combine's Header harvesting Beans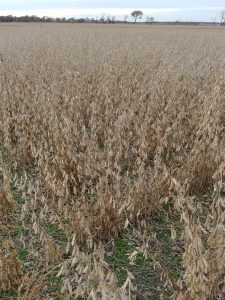 Bean Field on a Family Farm in Kansas, 2019.
Shout out to our local producers listening from the combine, the grain truck, tractor, or anywhere in between this time of year. And thanks for feeding America! – 99.7 The Bull