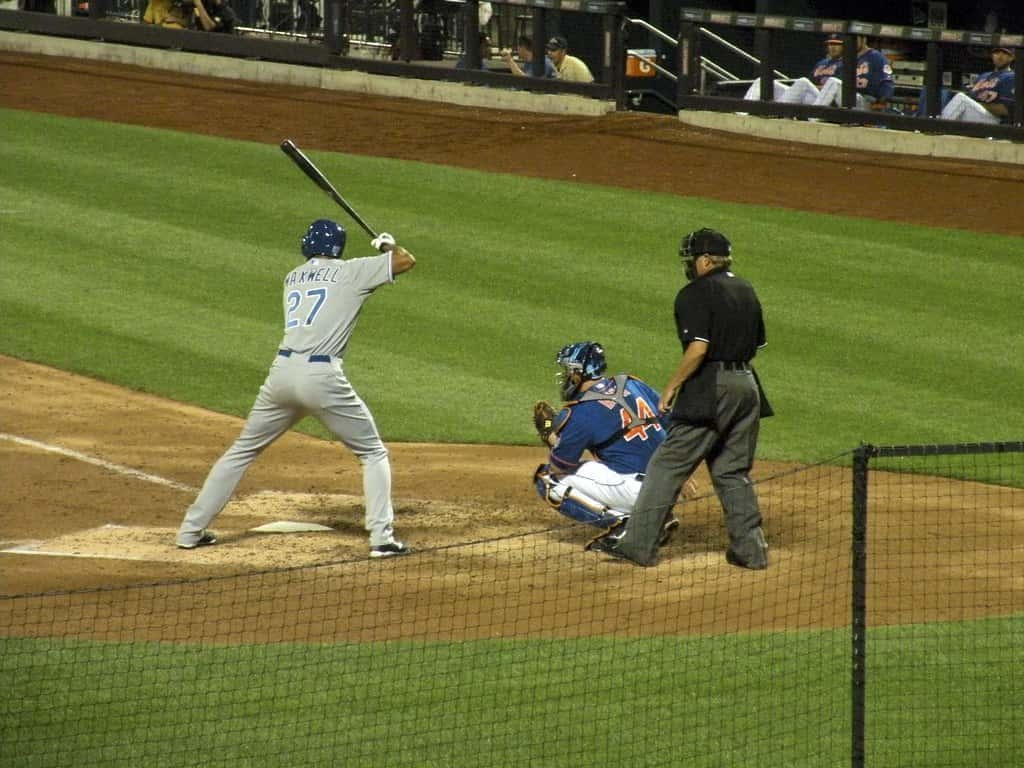 "Justin Maxwell, Kansas City Royals" by MattBritt00 is licensed under CC BY-NC-SA 2.0
Major League Baseball has suspended all operations and will likely delay the start of the 2020 season due to the coronavirus outbreak.
With the mass cancellations of sporting events around the country, MLB has faced enormous pressure to follow suit.
MLB had considered the idea of playing games at alternative sites because of coronavirus. The Giants Dodgers, A's, Mariners, and Angels  were ready to move their regular-season games in March and April after state orders barred gatherings of more than 250 people.