Events List Navigation
March 2021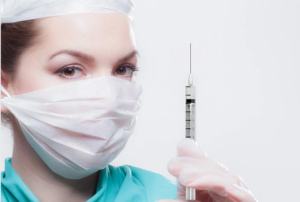 Main Street Baptist Church located at 1513 Crestview Dr, Greenfield, MO 6566. From:10:00 AM-3:00 PM. The vaccines are first come first serve. Non-Dade County residents are welcome. We're partnered with Ozarks Community Health Center.
Find out more »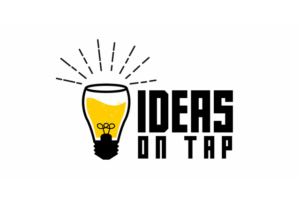 Ideas on Tap" is a free and open event series, bringing together thought leaders of business and technology communities in a casual setting to discuss new ideas with web developers, creatives, social media/internet marketers, designers, videographers, bloggers, and e-commerce gurus. As the name suggests, this is casual conversation at our local microbrewery, Chaos Brew Co
Find out more »
April 2021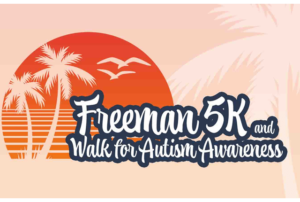 The one-mile walk and 5K run will both take place on Saturday, April 24, at Leffen Center at 2808 S. Picher Ave. Leffen Center provides diagnostic, treatment and education services for individuals with autism spectrum disorders.
Find out more »
+ Export Listed Events