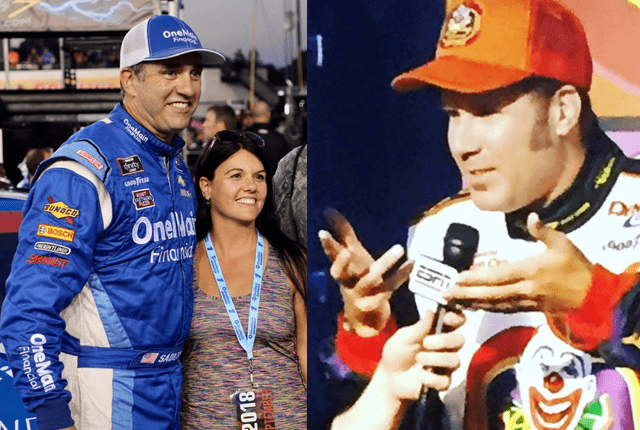 Courtesy FB/michaelcwaltrip and FB/ElliottSadlerOfficial
It's a #NASCAR kind of day…Happy Birthday to Michael Waltrip and Elliott Sadler today. We've all enjoyed watching these talented drives tare it up on the track! We found some great videos to help us celebrate in a NASCAR kind of way…
Happy 45th Birthday to Elliot Sadler today.

Thank goodness #ElliottSadler walked away from this crash. Elliott Sadler gets turned sideways causing his car to catch air and flip at the EA Sports 500 from Talladega in 2003.
---
Happy 57th Birthday to Michael Waltrip today.

#MichaelWaltrip looks back at his horrific crash at Bristol in 1990 that left his car in shambles. WOW… just simply wow!